We recently added our Music Counter featuring quality products from
Working with the local musicians we have put together a selection of popular Guitar strings and other music accesories
D'Addario is the world's largest musical instrument string manufacturer; Made in the USA. Guitar strings, bass strings & accessories.
Below, you'll find a few items from our new selection.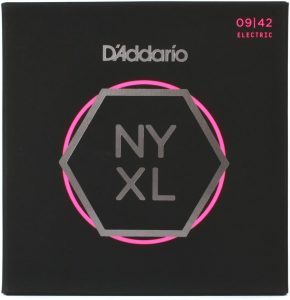 NYXL Nickel Wound
DAddario NYXL guitar strings will bend further, sing louder, and stay in tune better than any string youve played before. Envisioned, perfected, and manufactured by DAddario in New York, this newly engineered, break-resistant, high-carbon steel core and plain steel alloy delivers a whole new level of freedom, confidence, and power. NYXLs provide more strength and up to 131% greater tuning stability by utilizing a completely reinvented wire drawing process coupled with a revolutionary fusion twist process for the plain steels. The reformulated nickel plated string windings have greater magnetic properties resulting in higher output and enhanced mid-range frequency response for more presence and crunch.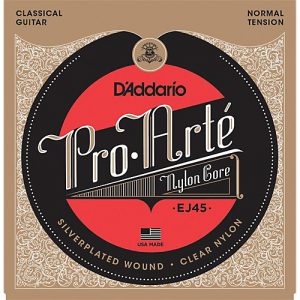 Pro-Art Nylon
Pro-Arte, the world's most popular classical strings are D'Addario's premium classical guitar string sets. All Pro-Arte treble strings are sorted by a sophisticated computer-controlled laser machine which performs diameter and tension measurements, ensuring true-sounding, precise trebles in every set. Pro-Arte basses are wound using silver-plated copper on a multi-filament nylon core for consistent and warm, yet projecting tone.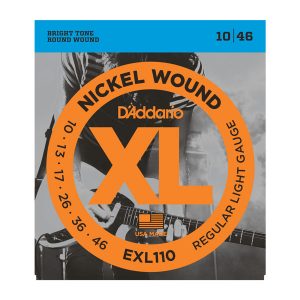 Nickel Wound
XL Nickel Wound, D'Addario's most popular electric guitar strings, are precision wound with nickelplated steel onto a carefully drawn, hexagonally shaped, high carbon steel core. The result, strings with long lasting, distinctive bright tone and excellent intonation, is ideal for the widest variety of guitars and musical styles.
Royal by D'Addario Alto Clarinet Reeds
Royal by D'Addario reeds are filed and feature a thinner profile and blank. They are ideal for students and advancing players, and are revered by educators worldwide. Royal reeds offer ease of response and increased clarity in the sound. DAddarios state-of-the-art machinery and reed-making process have resulted in unprecedented consistency in todays Royal reed.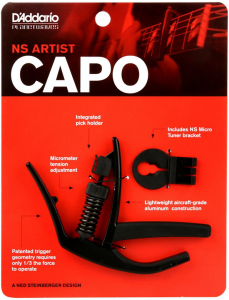 NS Artist Capo
he NS Artist Capo utilizes a patented trigger geometry reducing the force required to open and close the capo while applying even tension regardless of neck profile. Combined with the micrometer tension adjustment and direct horizontal pressure, the NS Artist Capo virtually eliminates pulling the strings side to side and the need to retune during use.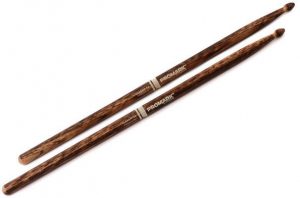 Fire Grain
FireGrain is a revolutionary heat-tempering process that transforms ordinary hickory drumsticks into precision tools with unprecedented durability. While keeping their original weight, balance, and attack, Promark FireGrain sticks allow drummers to hit harder and play longer, naturally. No excess vibration, no space age gimmicks, just natural hickory, hardened by flame.